 WebDollar
Currency of the Internet
See your Network What is WebDollar?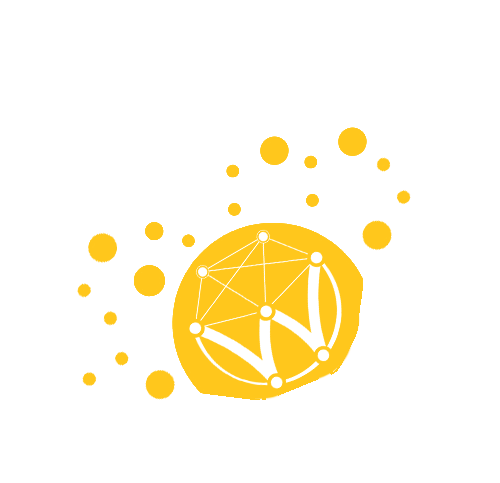 Start Mining in seconds
You can start mining WEBD immediately with the first blockchain running directly in your Browser, on any device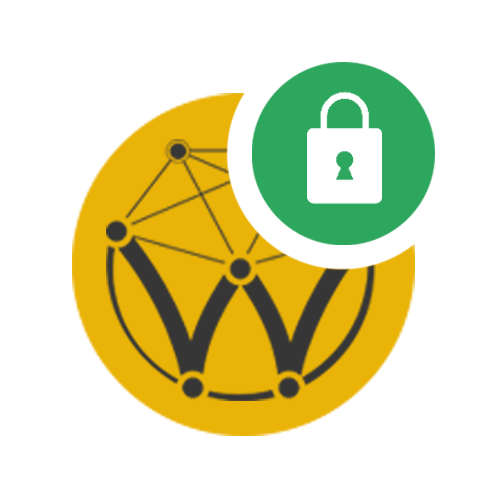 Secure and Private
Built on the most advanced blockchain technology using NIPoPoW consensus, your information will be secure and anonymous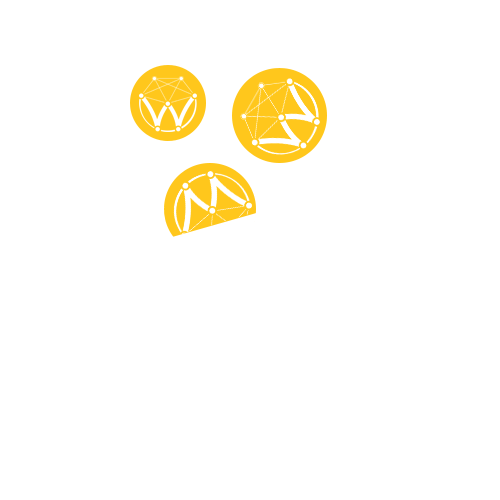 Simple Web Payments
With easy browser integrated blockchain for peer-to-peer transactions, allowing cross-border blockchain payments
Peer-to-Peer Network
See your Mining Group Connections in Real-Time
Connection: Follow us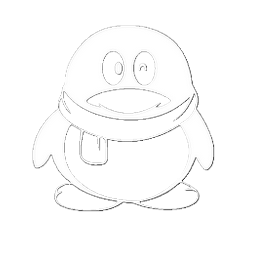 Subscribe to our newsletter for the latest news Subscribe
WebDollar Ecosystem
Already integrated
No downloads, installation or registration required Generating wallets directly in your Browser Easy transactions directly in browser Pools system with referral program Hybrid Mining using PoS and PoW Mining directly in browser Fast consensus using NiPoPoW Bounty program with automatic registration ASIC resistant & GPU unfriendly mining Offline Transactions
Future
Increase anonymity with transaction mixer Smart Contracts Multi-Sig using Fingerprint and Facial Recognition ID Real time roadmap (Updates Status) Peer-to-Peer Market for WebDollar Ecosystem exchange & Exchanges listings Scaling transactions Community Voting Center for updates Coin Supply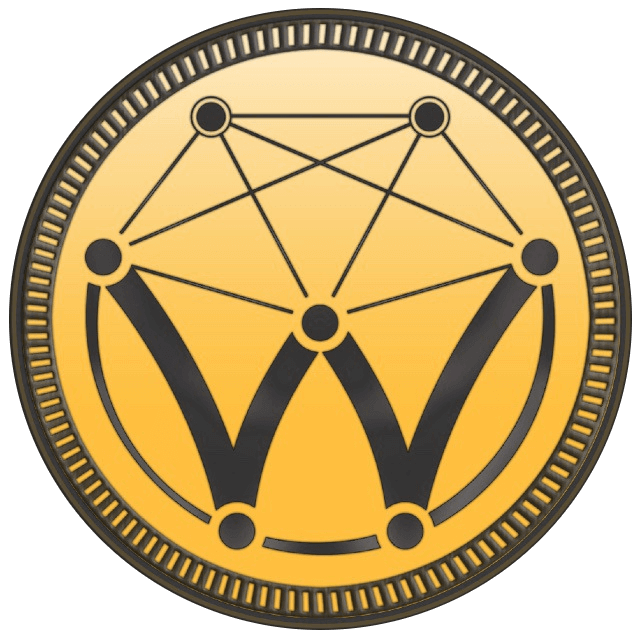 13.39 B Current Distribution 1,538,960 Mined blocks ~13.39 Th/s Global Hash rate 0 WEBD 42,000,000,000 WEBD
POOL Mining
POOL QUICK ACTIONS
Copy Invite linkand send it to your friends
See Your Referrals and monitor your earnings
Referral Reward:
5% WEBD
from each friend you invite
POOL STATISTICS
Pool Fee:
2%
Miners in Pool:
86
Blocks Paid:
172
Blocks Pending:
0
Your Ref. Potential Reward:
WEBD Papers Black Paper Short overview of the project White Paper Tehnical presentation of the project ROAD MAP
Fastest Development of a Browser-Based Cryptocurrency
Q4 2017
WHITE PAPER DRAFT
An initial white paper was realized to describe the WebDollar protocol Q4 2017
TECH HUB JS HACKATHON
An initial team was formed during the JSHacks Blockchain Hackaton to bootstrap and implement the vision behind WebDollar Q4 2017
P2P AND MINI-BLOCKCHAIN
Our community started to develop and finalize P2P connections through Websockets and WebRTC. Implementation of Mini-blockchain Q1 2018
LAUNCH TEST NET
Developing consensus of the Proof of Work and blockchain launching. Q1 2018
BUILT IN BOUNTY PROGRAM
Development of a bounty program that helped evangelists to spread the word of Webdollar worldwide. Q2 2018
SECURITY & LAUNCH MAIN NET
Non-Interactive Proofs of Proof-of-Work, Improving the Security and launching a Main Net Q3 2018
MINING POOLS & REFERRAL SYSTEM
Developing a easy way to mine with your friends in social mining. Also, creation of the Mining Pools Referral System. Q3 2018
Offline Transactions
Allowing users add a new optional security layer by signing offline transactions using their wallets on desktop or mobile app. Q1 2019
Hybrid Mining
Releasing the first hybrid mining in browser using Proof of Stake 66.(6)% and Proof of Work 33.(3)% ONGOING
EXCHANGE LISTING
Developing the first Exchange for the WebDollar Ecosystem and creating easy to integrate API for other Exchanges ONGOING
EVANGELISM & MARKETING
Growing the community, running bounties programs & attend to cryptocurrency conferences. PLANNED
ANONYMITY & MULTISIGN
Developing Anonymity and researching multisign with fingerprint/faceID PLANNED
Real Time Road Map
Developing a Real time road map with the status of all apps developed by our devs and community. PLANNED
Voting Community Center
Voting center for community where features and updates are proposed to be upvote or downvote by our holders. PLANNED
SMART CONTRACTS
Developing a Smart Contracts Platform that allows users to create their own financial assets — Webdollar Tokens. PLANNED
WEBDOLLAR INVESTMENT PLATFORM
Developing WIP, a platform that aims to help startups to access all the financial support they need, and at the same time to minimise the investors risks. PLANNED
DECENTRALIZED BAZAAR
Creation of a decentralized Bazaar where people can buy or sell goods using Webdollar as a payment method. PLANNED
SCALING TRANSACTIONS
Improving the max number of transactions per second accepted by the WebDollar Protocol
Creators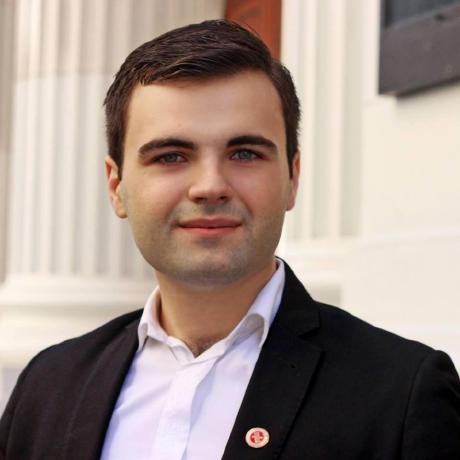 Alexandru Ionut Budisteanu Founder & Protocol Dev.
Alexandru is a Forbes Europe 30 under 30 nominee in industry category. In 2013, he was nominated by Time Magazine as one of the most influential teens of the world. MIT named an asteroid with his name.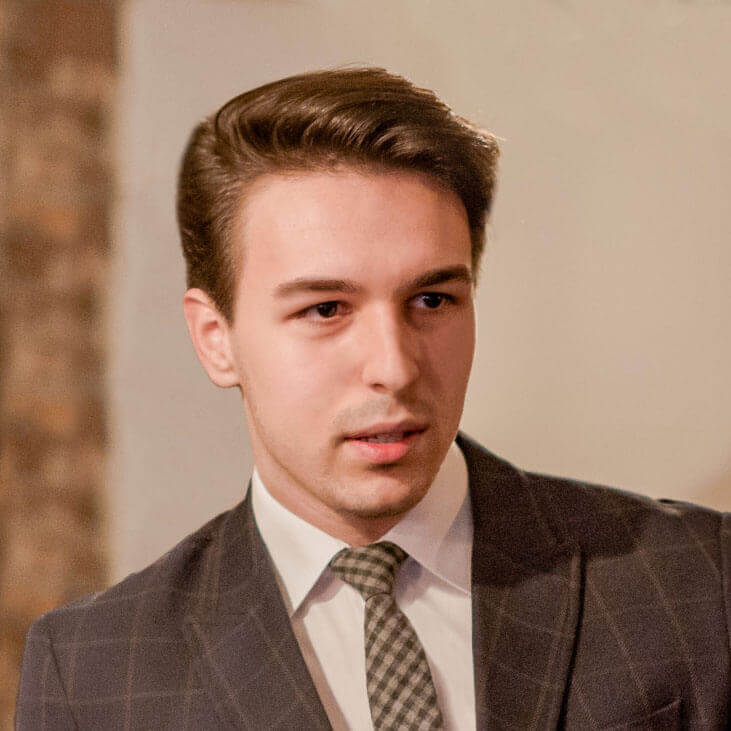 Alexandru Ionut Panait General Manager & Platform Dev.
Alexandru is a young entrepreneur interested in technology and business. General Manager and Founder of a hiring Artificial Intelligence platform and a software agency. Developers
Razvan Ceana Senior Technical Manager
Răzvan is a software engineer with extensive experience in developing high scalability and high availability applications. He is part of a team that develops software for public procurement involving real time data processing and Blockchain research integrations.
Ionut Moraru Automation Specialist
Ionut is a software developer with over 10 years of experience working with web and mobile technologies. He is a Consensys certified developer and founder of Hostero.eu, a mining software for cryptocurrencies.
Adrian Vladu Blockchain Developer
With more than 6 years of open source activity, Adrian Vladu is a seasoned full stack developer with multiple contributions for projects under the OpenStack umbrella. He manages webdollar.network, an open source blockchain explorer for WebDollar.
Daniel Network Engineer
Daniel is a network engineer with over 20 years of experience in networking, servers, routing and firewall, he is highly passionate about technologies, cryptocurrency/blockchain, system monitoring.
Constantin Busuioceanu System Engineer
Constantin has 20 years experience in Information Technology and Communications. He brought 8192bit data encryption over the Internet in Romania and it's the president of an NGO that stands for the Freedom of the Internet.
Cristian Antal DevOps
Cristian is a web developer turned crypto enthusiast, with over 10 years of development skills and working on mining platforms he aims to bring crypto closer to mass use. Evangelists
George A. Sfica Operations Manager
George is a high-end architectural designer, student at the University of West London. Passionate about entrepreneurship and cryptocurrency, founder of wesomi.com, a reward based social network.
Cristian Scurtu Marketing Manager
Cristian has over 13 years of creative output in 3 different countries: Romania, UAE and Germany. His work was published, shortlisted and awarded in both regional and international advertising festivals and publications.
Giuliano Ifrim Community Manager
Giuliano is a professional trader turned crypto enthusiast with a vast Forex and Crypto trading experience, Understanding both business and the vision, Giuliano is a key player for the WebDollar project, managing the Telegram community.
Gabriel Paşca Public Relationships Manager
With over 17 years public relationships experience and 2 years experience in crypto trading, his mission is to help every person to get acquainted with the Webdollar Project. He is an blockchain enthusiast and blockchain technologies became an important part of his life. Ambassadors
Yang Chengming China Ambassador
Yang Chengming has over 11 years of doing various businesses in the digital space including cryptocurrencies and other forms of digital money. Excellent knowledge and experience on the Asian crypto market.
Jhonson Zheong Korea Ambassador
Jhonson Zheong has a solid marketing background on the Asian markets, with years of experience in both digital and traditional communication and customer relationship management.
Tochukwu Kennedy. M Africa Ambassador
Tochukwu Kennedy is an ambitious entrepreneur which has has a vast experience in the digital space from blogging to the blockchain technology and he also has web developing and marketing skills.
Media
Alexandru Panait Interview Medium WebDollar presentation in Saudi Arabia Human Machine Future Technology summit in Strasbourg UE Parliament Technology presentation Omega Crypto WebDollar award-winning presentation d10e First Romanian cryptocurrency interview Digi 24 TV WebDollar concept interview Startup caffe Interview with Budisteanu Kanal 33 Why WebDollar can be everthing Bitcoin failed to be Medium Why WebDollar will not have an ICO Medium How WebDollar is reinventing mining Medium First WebDollar Community Meetup Romania, Bucharest Tehnical presentation Javascript Bucharest TechHub Get Ready for the Pool Party! Medium First Romanian Cryptocurrency Antena 3
Social Media
Facebook Telegram Reddit Github
Powered by
BitTechnologies AIPSS Copyright © 2020 WebDollar.io – All rights reserved.