Wallet Selection
Choose between our wide selection of MotaCoin wallets!
Exchanges
More exchanges will follow soon.
Stay tuned.
Trade pairs :
MOTA / BTC
MOTA / LTC
MOTA / DOGE
MOTA / ETH
MOTA / UTIP
Altmarkets.io
Trade Pairs:
MOTA / BTC
MOTA / DOGE
Mobile Paycoin Market
SatoshiShift.com
Trade Pairs:
MOTA/BTC
MOTA/DASH
MOTA/LTC
MOTA/ETH
Trade Pairs:
MOTA / BTC
-Checkout Integrations
-Donation Integrations
-Payment Gateway
-No Fees
-Decentralized Wallets

Trade Pairs:
MOTA / BTC
MOTA / NEWS
Vendors
More merchants & dispensaries will follow soon.
Stay tuned.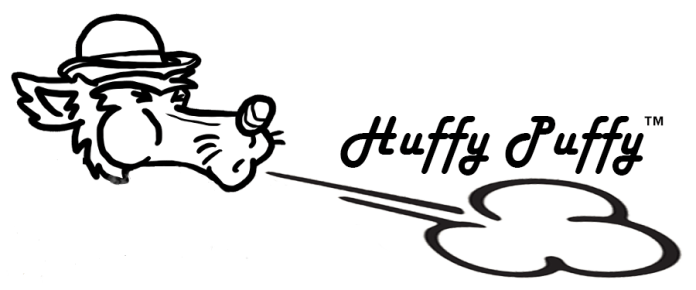 Spend your MOTA on some quality vaporizer kits!

Spend your MOTA on an great selection of products!
Spend your MOTA on an awesome selection of products from an amazon.com style marketplace.

Spend your MOTA on some awesome Crypto related clothing, including some cool MOTA gear!
Our most recent addition to our dispensary line up, Currently servicing all of Orange County, California! If you're in the area make sure check them out!
Our first dispensary ever accepting MotaCoin, if you're ever in southern Maine, make sure you hit them up and SPEND SOME MOTA!
Also located in southern Maine, make sure you em out! They have an awesome selection!
Located in southern Maine, Humble Family Farms threw the first ever MOTA CUP (Sept 5-7, 2019) and have an awesome selection of products for you SPEND YOUR MOTA!
Manage Your MOTA
Motacoin on Blockfolio
With the addition of Motacoin to the Blockfolio platform, managing your MOTA portfolio has never been easier.

Blockfolio supports: Motacoin CannabisCoin Potcoin DopeCoin GRWI CannaCoin SativaCoin HempCoin
Manage your MOTA Portfolio
Manage MOTA alongside your other favorite marijuana coins!


Stay current with MOTA Signals
Never miss another big announcement, sign up for Motacoin's Signals today .
About MotaCoin
The Marijuana Market Redefined


With the legalization of cannabis sweeping across the globe, new logistical problems have emerged. Due to the distribution of power between state and federal governments, the United States has a unique payment solutions landscape given its legal variances as you travel across it.

The banking sector is under heavy pressure from the federal government to forego payment services to cannabis related businesses. This complicates the business models by needing to rely heavily on cash, which among other things makes it harder to put that money back into the business.

Using the tried and tested technology of Bitcoin, with some slight modifications (largly thanks to peercoin), we have a payment network that is powered by a decentralized, trustless, consensus based cryptographic solution mining model based on very large numbers.

Did we mention Motacoin runs two different concepts of mining side by side? The two different mining solutions known, are Proof of Work and Proof of Stake.The X13 algorithm which Motacoin uses, has optimized the mining process by running the two different mining models side by side.

This allows miners to compete in the realm of proof of work, and the stakers on the proof of stake system. Having two vibrant mining ecosystems to check and balance each other, is something that allows for distributed risk and increased resistances to malicious activity.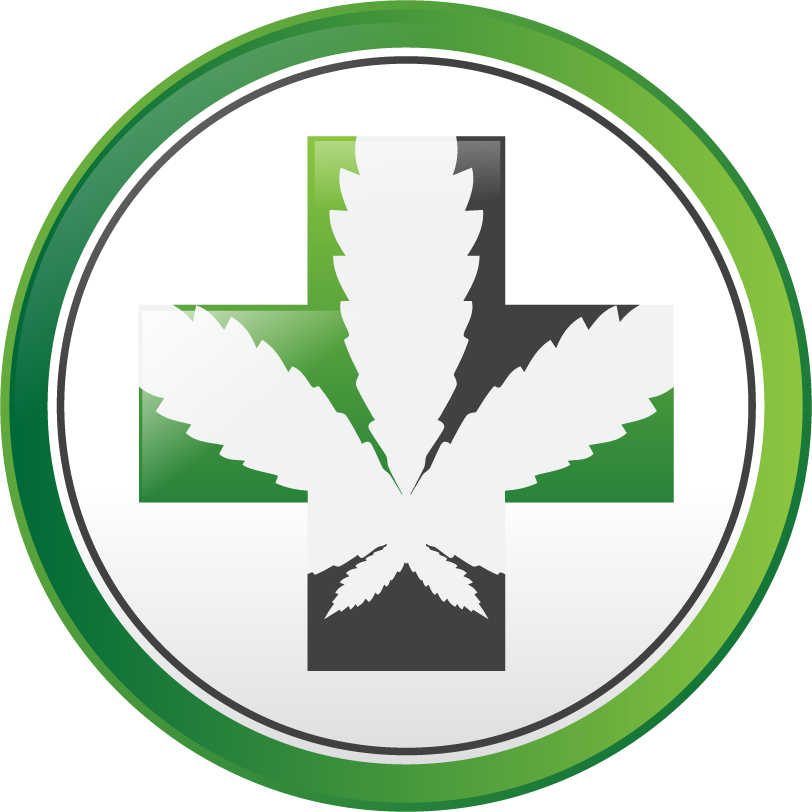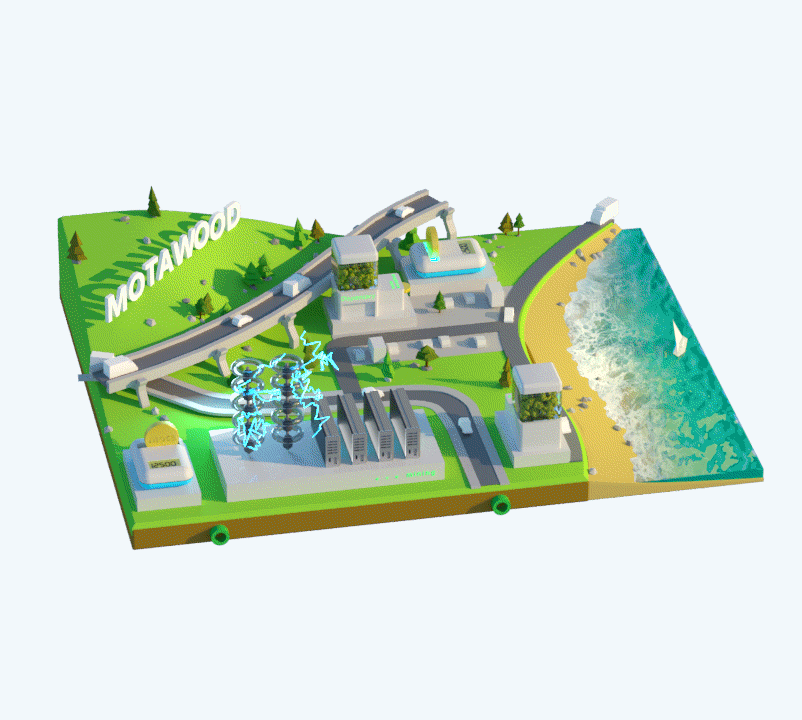 INSTANT PAYMENT
Pay, receive and check your balance in realtime.

4 min 20 sec. Block's make for quick confirmations.
ULTRA LOW FEES
Our highly efficient blockchain technology allows very low fees compared to credit cards or even Bitcoin.
The transaction fee is 0.0000002 MotaCoin
SECURE
Based on blockchain technology, our payment system is decentralized and therefore trustless. We don't collect, or require personal information to use our system.
Dispensary Recruitment Fund





You read that right.



We have a fund set aside to make donations from.Allowing for a selection from four tiers of donations for Dispensaries or Businesses that are interested in securing their payment systems with Motacoin.
4 differently tiered packages – choose yours!
100,000 MotaCoin Donation
Accepts MotaCoin as Payment.

Must agree to give 5% of their principal/donated coin holdings to their customers, to spread awareness.
Promotion
Hang a MotaCoin poster within view of the main area of commerce.

Place a brochure box to placed next to their Point of Sale terminal
Get the wallet and earn!
With MotaCoin stored in your wallet you're automatically staking coins, just unlock your wallet to collect!
Roadmap
Tired of Coin teams that don't do anything with the coin?

We are too.

Create Windows, Mac & Linux desktop wallets
Create a clean way to Explore MotaCoins blockchain and related information.
Get listed on an Exchange that is cerfified under CoinMarketCap.
Develop and release a MotaCoin mobile wallet for the Android Platform.
Develop and release a MotaCoin mobile wallet for the iOS Platform.
Allow for the creation of Paper Wallets, interfacable with the Mobile Wallets.
An offline alternative to create ultra secure MotaCoin wallets.
Use the lightweight, Raspberry Pi Microcomputer to Manage and Stake your MOTA.
Don't miss out on our ICO!

Stay tuned for updates!
Dispensary Recruitment
(Complete, Continued)
MotaCoin is accepted at 4 Dispensaries,
1. BuckinBuds Organics
-www.BuckinBuds.com
-Instagram.com/BuckinBuds
2. MaineSourceCare
-Instagram.com/MaineSourceCare
3. Humble Family Farms
-instagram.com/HumbleFamilyFarms
4. Blue Division Delivery
-www.BlueDivisionDelivery.com
-Instagram.com/BlueDivisionDelivery
Still have some questions? Visit our F.A.Q.
Maybe your question is frequently asked, learn more by visiting our FAQ page.
Get notified when MotaCoin gets listed on more Exchanges.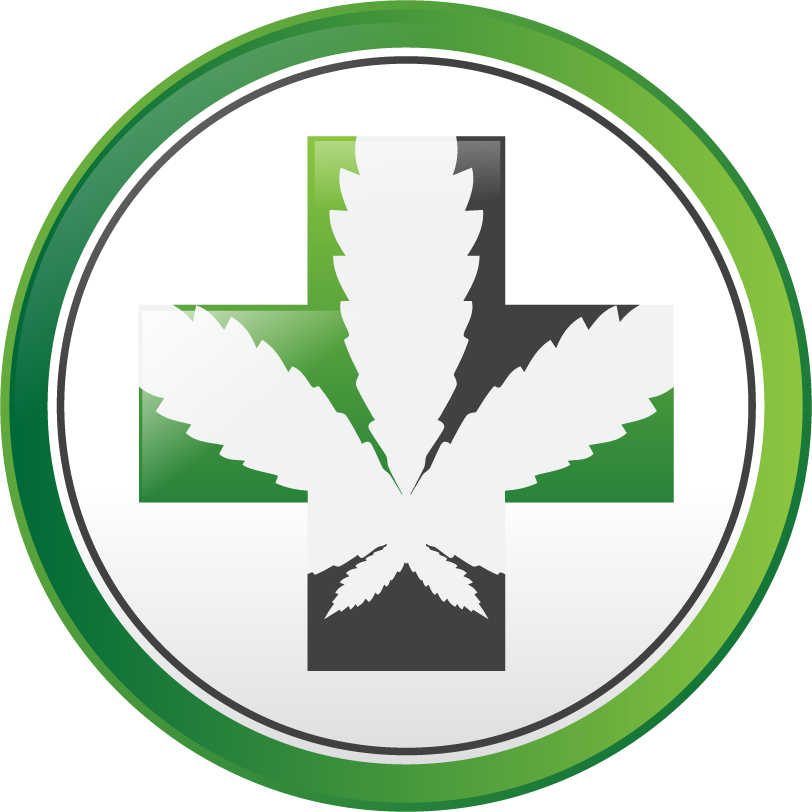 Address
Victory Boulevard
Los Angeles, CA 91406
Phone
Office : +1 (323) 813 1930

Email
Support@Motacoin.net

Social
---
All Rights Reserved by MotaCoin HomeWalletPaper WalletExchangesExplorer